Sewer Manhole Installation
SWE is a true leader in the sewer and storm drain market with over 15,000 manhole structures installed. SWE continue to concentrate its efforts to provide efficient, SAFE, and affordable products and solutions for the wet utility industry. Please contact us for 30" through 120" diameter manholes, lift stations, wet wells, and storm drains on any pipe size. To completement these structures, we offer protective polymer and cementitious linings, insect control coatings, acceptance air testing and warranties.
Southwest Environmental, Inc.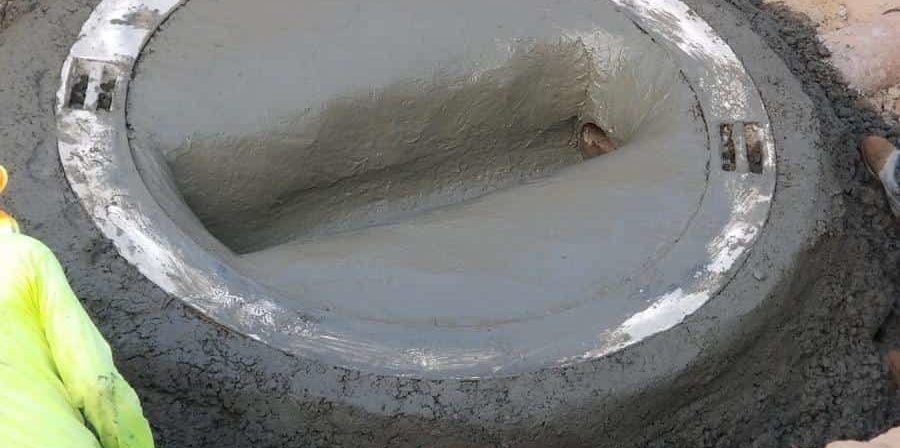 Installation of New Manhole Base
A lot of planning, preperation, and work goes into each new manhole installation.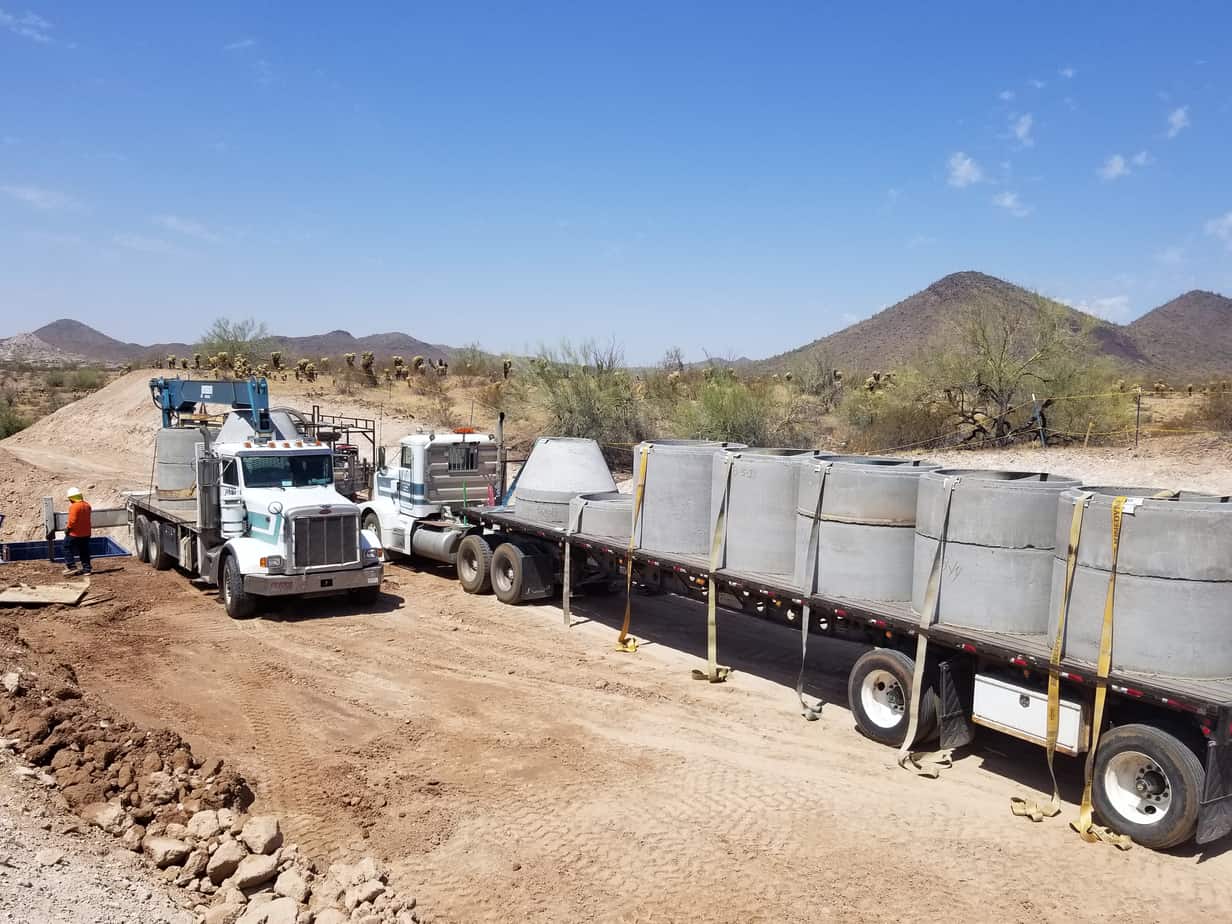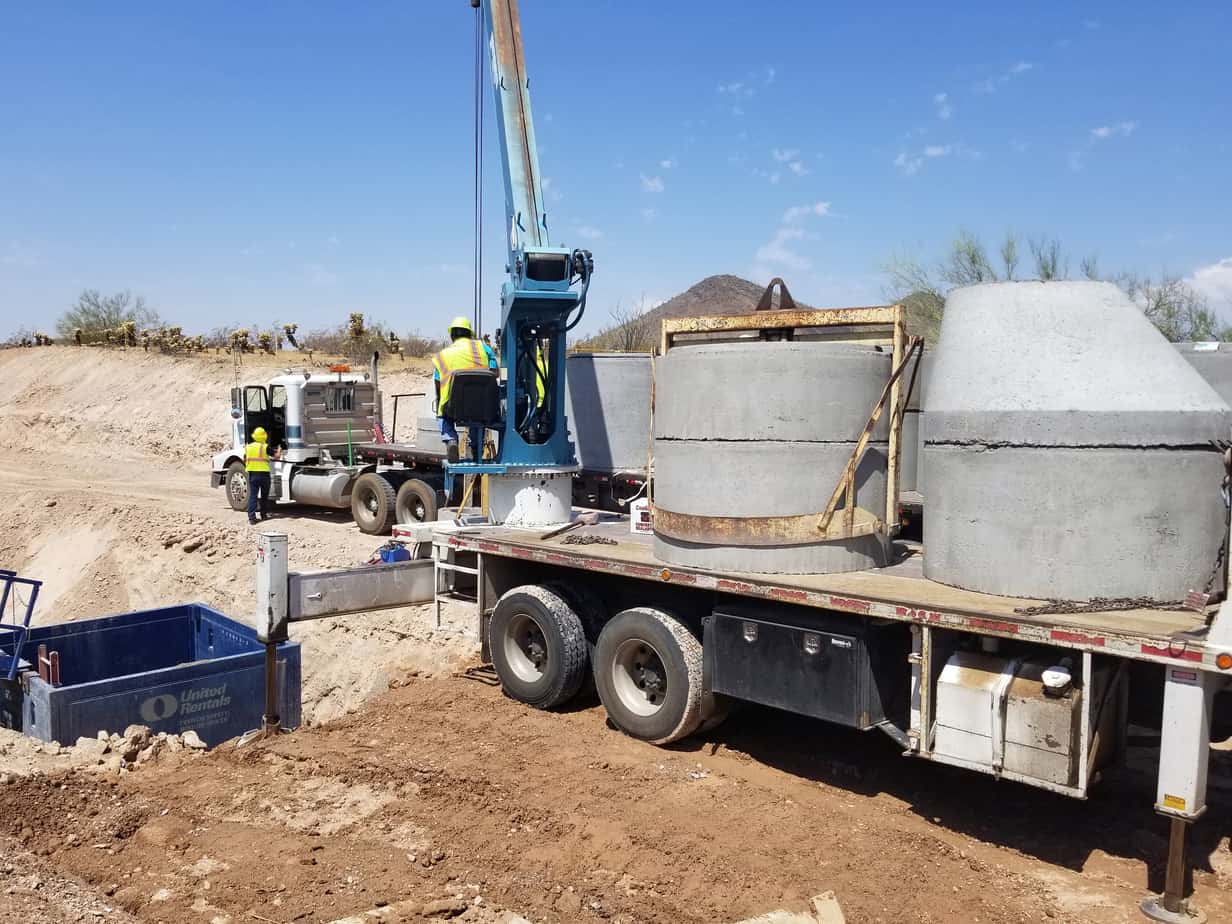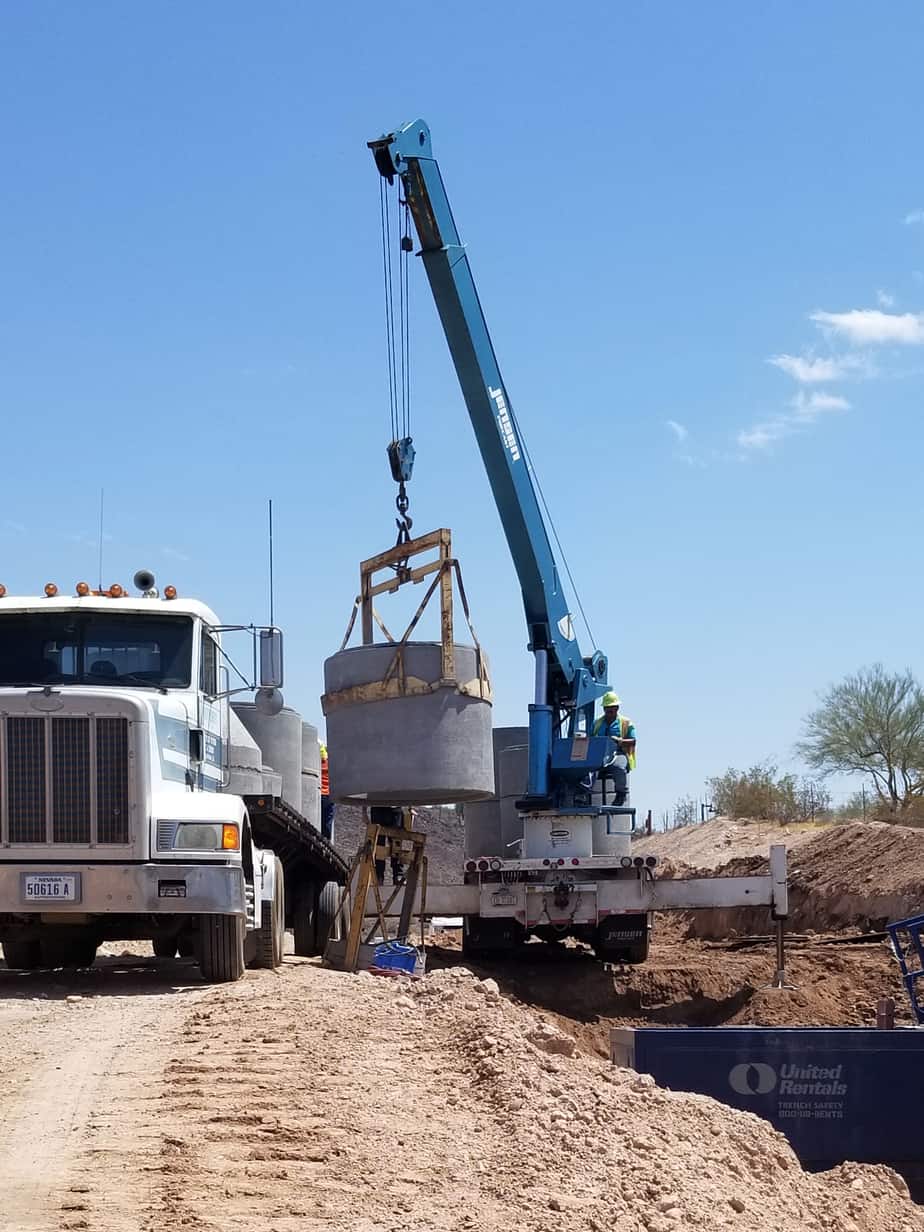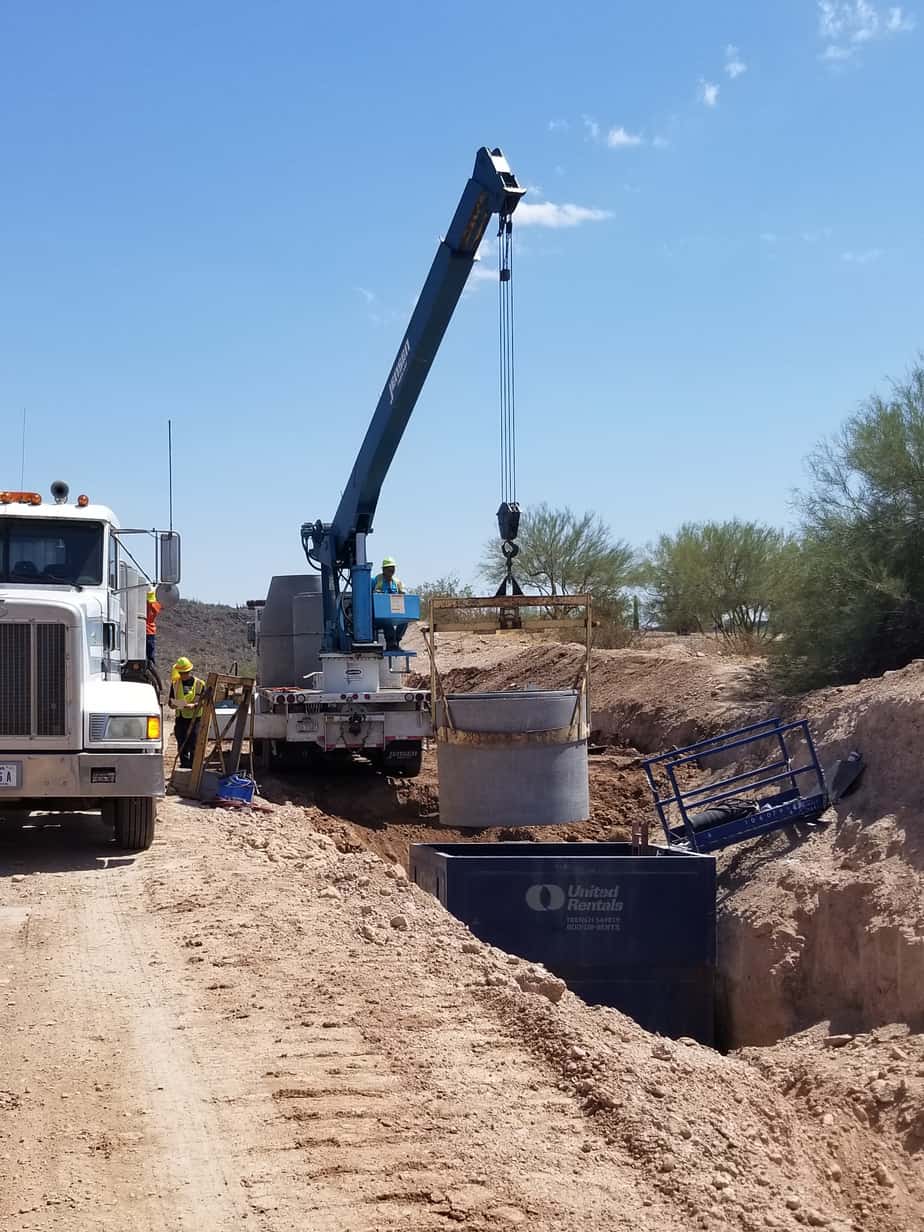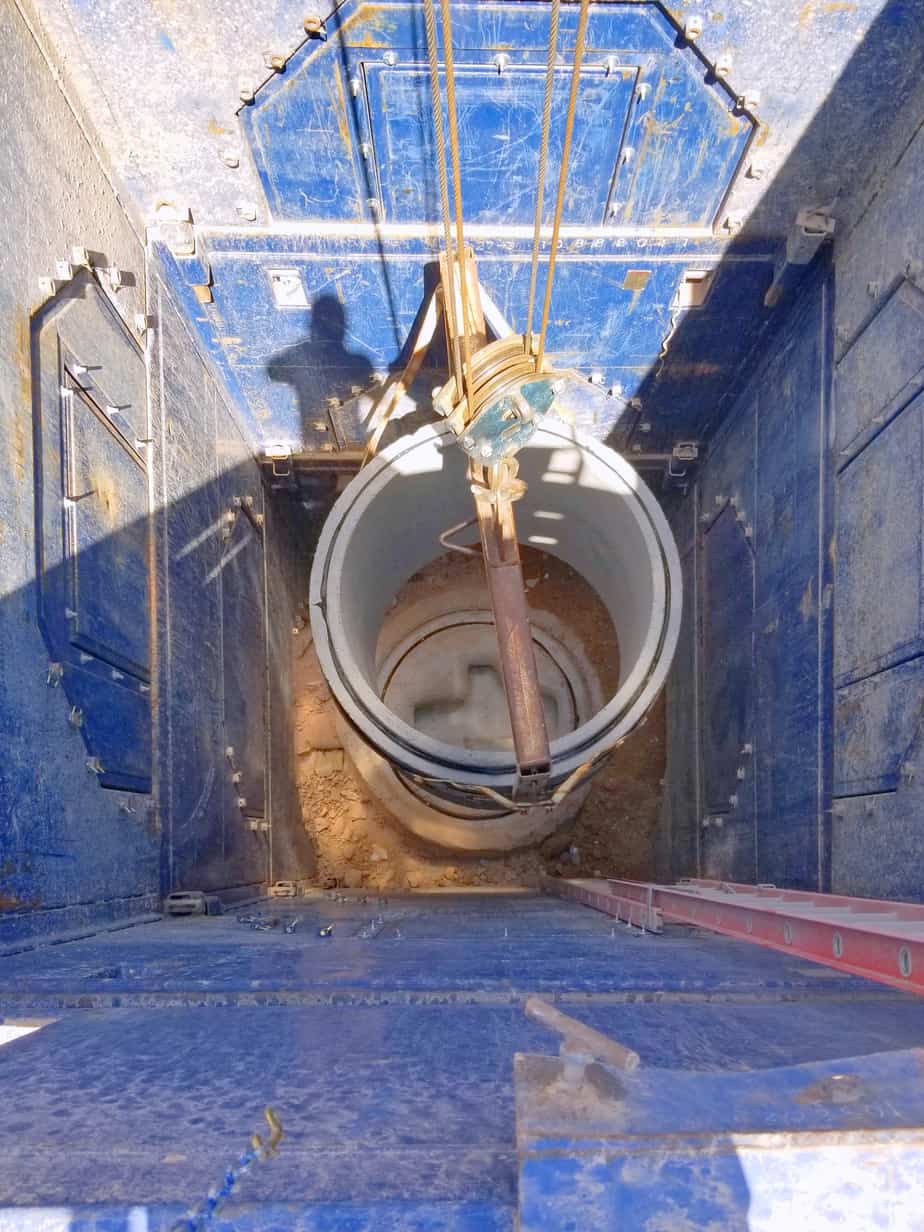 Manhole installation preparation 2019-09-05.
Manhole installation 2019-09-05
Manhole install first piece 2019-09-05
Manhole installation lowering 1st piece 2019-09-05
Manhole installation set in place 1st piece 2019-09-05